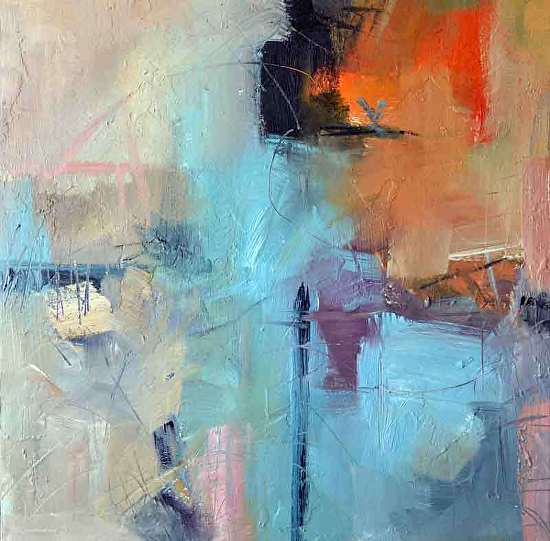 Dusk
20"x20"x1.5"
Acrylic on canvas
Sold
Click here to subscribe to my monthly art newsletter!
*****
Go Big, Go Bold
Abstract Painting Workshop - October 10 - 12, 2016
Inverness, Florida
Take your painting to a whole new level in this fun 3 day workshop in beautiful Fort Cooper State Park in Inverness, Florida. Enjoy the serene, natural view from our large workshop space and explore all that Florida's Nature Coast has to offer. Register early for this very popular abstract painting workshop - Go Big Go Bold!
Here is the view from our workshop space!
filomena booth, abstract painting, abstract painting workshops, modern art paintings, seascape, coastal paintings