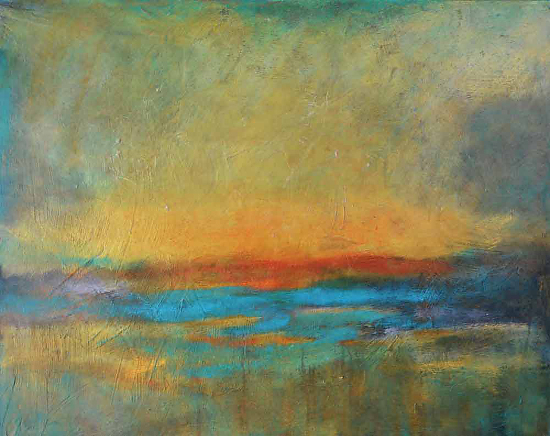 Across the Bay
24"x30"x1.5"
Acrylic on canvas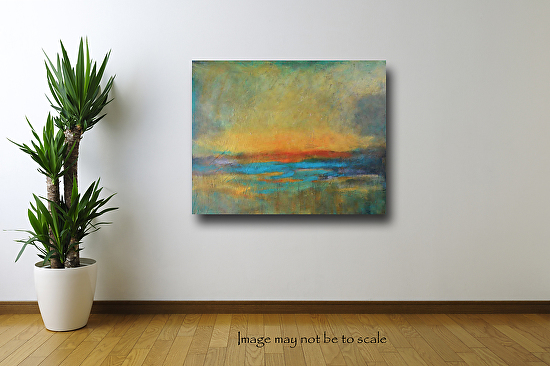 Across the Bay is a heavily textured abstract impressionist acrylic painting on canvas. The painting measures 24" x30" and is stretched on 1.5" wood bars. Iridescent gold gleams through the many layers of color. The sides are painted in a black/gray shimmery Micaceous Iron Oxide, giving the work a finished appearance which does not need to be framed. It is wired and ready to hang. It is signed on the side, dated and signed on the back. A satin acrylic varnish has been applied to protect the beauty of this painting.
A Certificate of Authenticity is included.
Free shipping within the US
Prints and other items are now available!
Register today for my next abstract painting workshop!
Transportation from local hotel to the workshop and restaurants will also be available...no need to rent a car if you are flying in from out of state.
Click here to subscribe to my monthly art newsletter!
filomena booth, abstract painting, abstract painting workshops, modern art paintings, seascape, coastal, floral, interior design, home decor art, art for interior designers